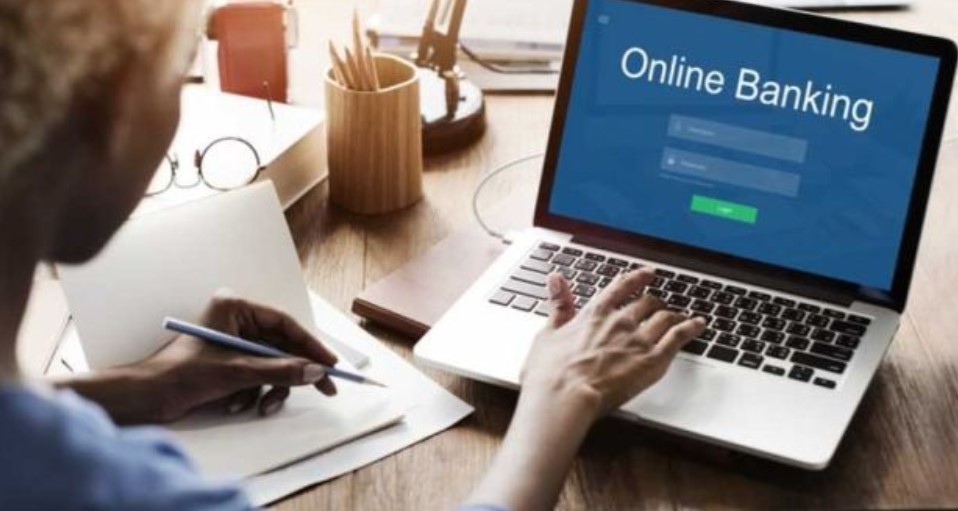 Thanks to technological advancement, businesses can now enjoy online banking services. this way, they are able to save time and resources as well as keep track of their expenses conveniently and cost-effectively. Traditionally, a company representative would go to the bank in person to withdraw cash for wages or to deposit a check. But this is no longer the case. Almost all of these operations can now be done online.
If you are a small business owner, have you wondered how online banking for small businesses can benefit your business? Well, keep reading this article as we explore the key benefits of online banking for businesses.
1. Syncing with accounting is made easier
Accounting is one of the most frustrating things about running a business. Online banking and online accounting systems have made it simpler than ever to make sure that all of your transactions are in sync with your accounting system without having to spend hours manually adding transactions. This saves time and money for business owners and makes it easier for them to have accurate financial reports.
2. No branches mean no paperwork
If online small business banking is done right, it has the potential to make the back office of a business much more productive. The effect can be very big. No more queuing at the bank. No forms are sent by fax. No hold for customer service. Be careful though! Many banks have set up online banking portals that still send business owners to branches or put them on hold. Instead, you should look for native digital offerings.
3. Improved security
You might need someone else to help you with your books at some point. Small businesses can give their employees different levels of access to online banking. Since not all employees need access to all accounts, online banking lets you share certain content with certain employee logins. The online account can be set up so that only the people who need to know can access it. This improves the financial security of your company as a whole.
4. Simplifies payment to vendors
Business bill pay is a feature that is often ignored. Why take the time to write a check and mail it when you're always busy, who has time for that anyway? Set up bill pay at your bank, and a check will be sent directly to your vendor. As a bonus, the check will be for certified funds. If you have a long-term relationship with the person, you can also Automated Clearing House [ACH] for the payment. 
5. It helps keep businesses organized
One great benefit of online banking that is often underestimated is that it helps you keep track of your money. Having your account at your fingertips and being able to see all of your transactions in one place is very helpful. You can keep track of where your money goes, pay your bills on time, and even set up payments to happen automatically. It's a perk that most people don't think about.
Related Posts