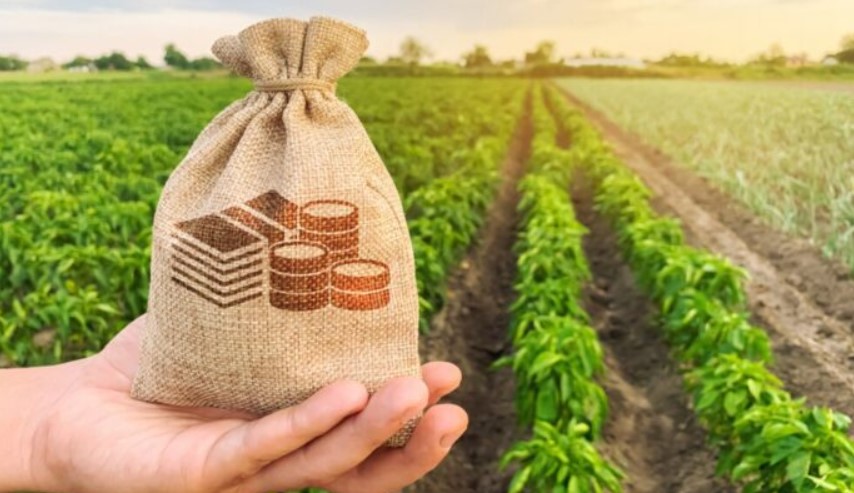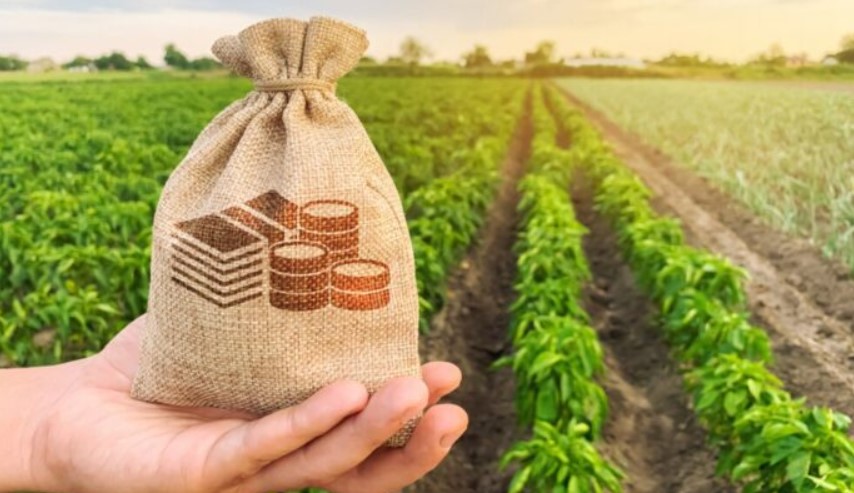 With the growing movement on the importance of health and how we eat, what is left unnoticed is agribusiness. Today, there are numerous more opportunities in the agribusiness sector. Here are  five ways to generate income from agribusiness:
1. Poultry/Fish Farming
Poultry farming is one of the most lucrative agribusiness businesses. Fish farming requires less maintenance than poultry farming. It can be done almost anywhere, including in the backyard.
2. Cultivation of Fruits and Vegetables (Farming)
Farming is an agribusiness investment that can be done on a small, medium, and large scale. The following are some of the things you need to know before venturing into farming:
Trees that can be grown include cashew, coconut, mangoes, orange, lemon, etc.

Vegetables like carrots, lettuce, tomatoes, and spinach can be grown.

Ensure that you grow suitable vegetables in your area

You will need to market your farm produce to earn income from
…
Read the rest
Read more »