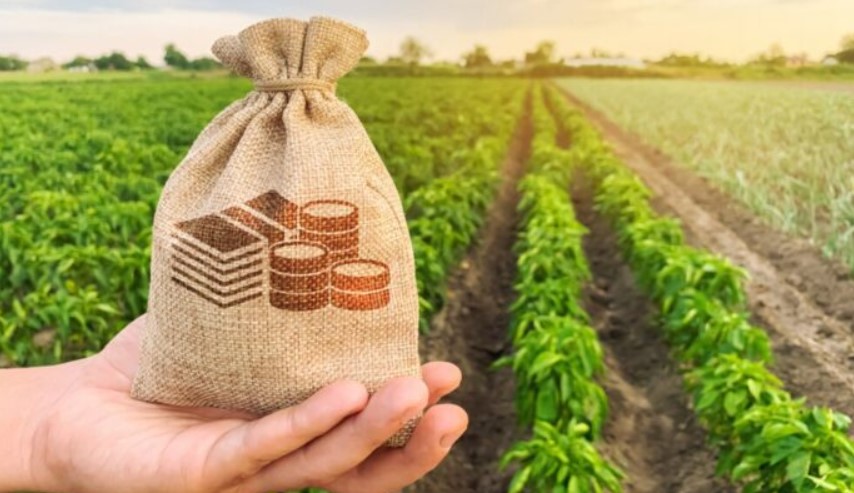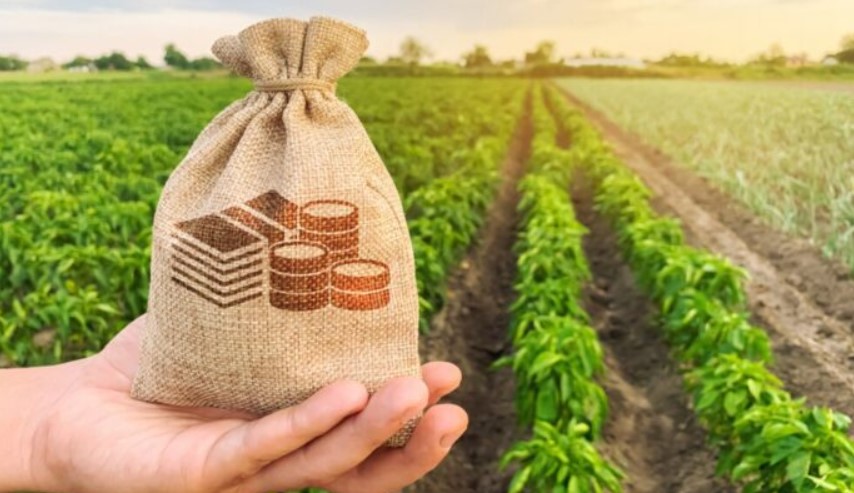 With the growing movement on the importance of health and how we eat, what is left unnoticed is agribusiness. Today, there are numerous more opportunities in the agribusiness sector. Here are  five ways to generate income from agribusiness:
1. Poultry/Fish Farming
Poultry farming is one of the most lucrative agribusiness businesses. Fish farming requires less maintenance than poultry farming. It can be done almost anywhere, including in the backyard.
2. Cultivation of Fruits and Vegetables (Farming)
Farming is an agribusiness investment that can be done on a small, medium, and large scale. The following are some of the things you need to know before venturing into farming:
Trees that can be grown include cashew, coconut, mangoes, orange, lemon, etc.

Vegetables like carrots, lettuce, tomatoes, and spinach can be grown.

Ensure that you grow suitable vegetables in your area

You will need to market your farm produce to earn income from
…
Read the rest
Read more »
Around 3300 BC, the ancient Egyptians used special violet glass to store medicinal products and other valuable essences. Pharmacists manufactured the glass by their own hands for their own use on a very small scale, keeping the recipe and the working powers of the glass a secret. Much more is now known about what makes violet glass so different from other types of glass and what makes this glass work as it does. Violet glass is produced by Miron glass, a Swiss company. Read all about it here!
What is Violet Glass?
The name says it all, of course. Violet glass is a very dark purple type of glass. Due to the color of the glass, the glass reflects very differently and lets the light through in a completely different way, so that it has a protective effect on products that you keep in this glass. Violet glass only allows … Read the rest
Read more »
There are millions of movers every year who spend a significant amount of time experiencing high stress levels and also significant physical exhaustion. According to Move.org, studies show an average of about 35.5 million families in America end up moving annually. In the year of 2017, about more than 11% of the American population moved into a new home. Moving is not exactly known to be the easiest thing to accomplish in life. In fact, a majority of families in America experienced quite a bit of stress and also even financial hardship during a move. Not only do you have to come up with a significant amount of money for either a down payment on a home or a deposit for a rental home, but you also have to come up with quite a bit of money for moving expenses. It is important to make your move much easier, … Read the rest
Read more »